RS020: Not a Jellyfish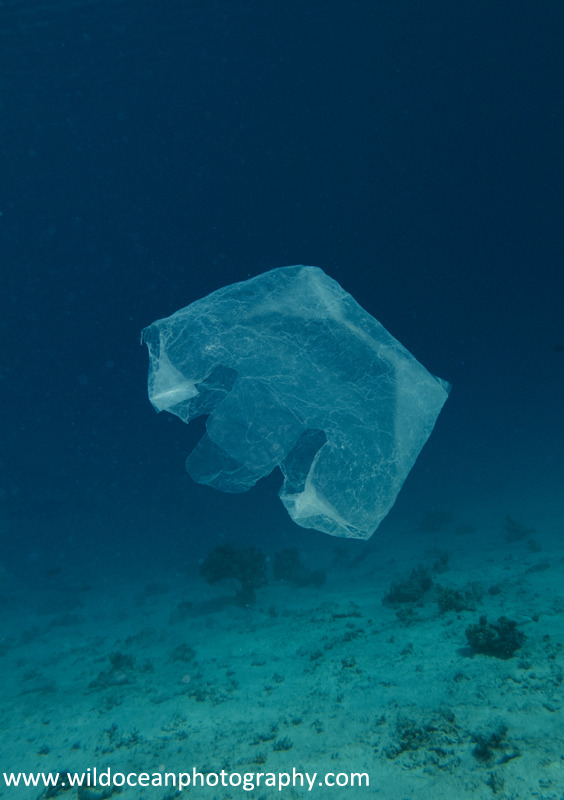 This one was photographed and binned.
Plastic bags like this one confuse animals like turtles because they look like the jellyfish that they prey on. Even with my decent human eyesight and a dive mask, I couldn't tell this was a plastic bag until I was a meter or two away from it. So if you go to the beach, make sure you take your rubbish home before it ends up in the wildlife!